Scholarships in Their Natural Habitat
The big buzzword these days is "STEM;" everywhere you go, people want you to be an engineer, architect, programmer, biologist, you name it – but have you ever thought about taking a step back to where we all started, in nature? You're not alone, and there are scholarships out there with topics from sheep to Christmas trees to help you off that dusty sofa and into the world of nature.
Sheep Heritage Foundation Memorial Scholarship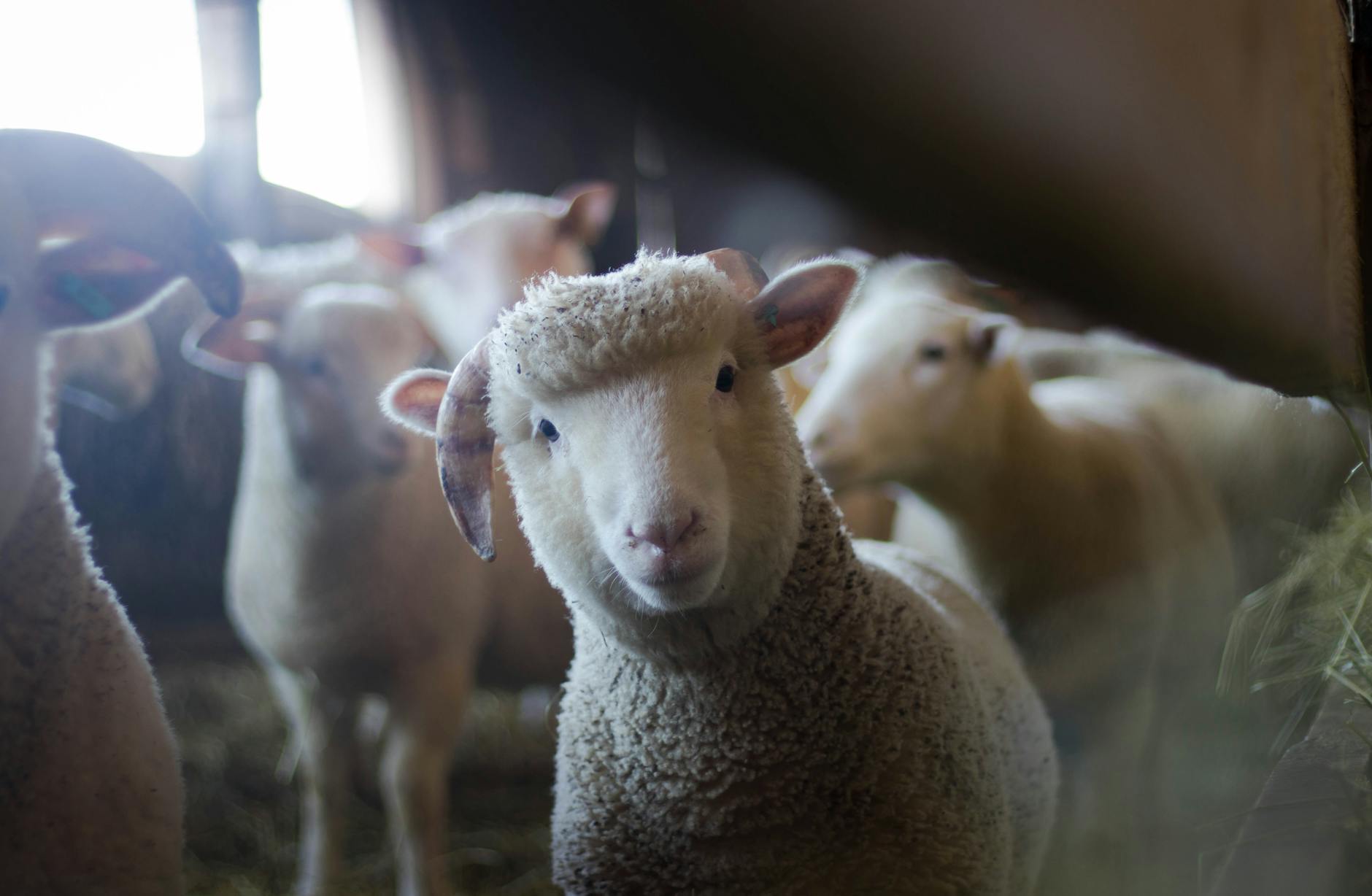 If working with anything sheep sounds like a dream for you, dream no more because that reality can be yours with the American Sheep Industry Association's scholarship. The sheer amount of money wool be a baad choice to let go so easily; there yarn't very money opportunities like it
"Sheep are pretty great. They're soft, they're cool," said A-TECH student Bryan Heuppert. "So I guess the scholarship is great, [if] sheep are your thing."
Scholarships are available at $2,500 for any student who's doing sheep-related studies in the US. This includes: animal science, agricultural economics, and veterinary medicine.
National Potato Council (NPC) Scholarship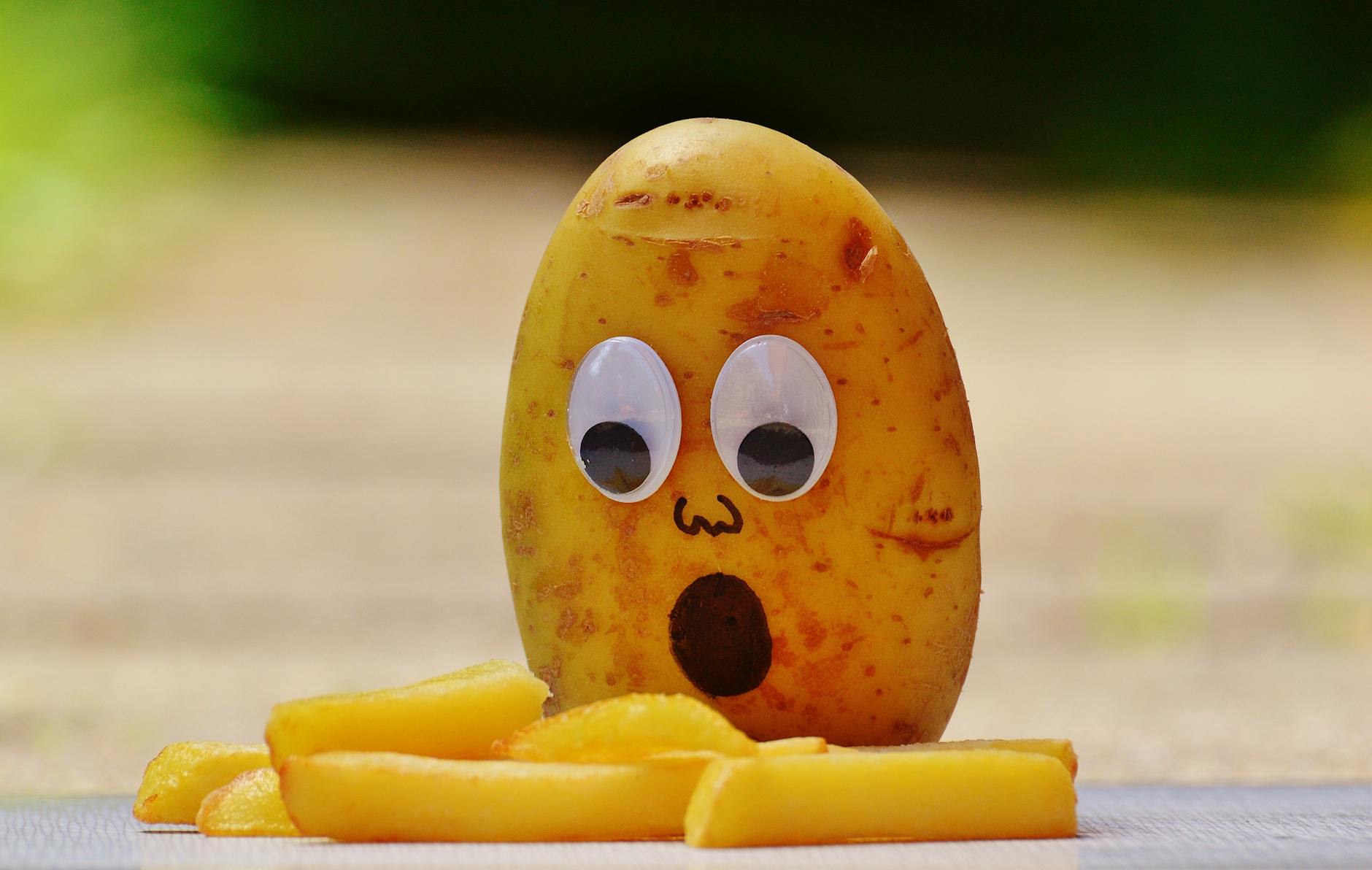 Does the concept of working alongside potatoes sound apeeling to you? Are those moderately-sized possibly fruit/possibly vegetable foods worth frying for? You're skin luck, because there tots of opportunities for you.
"Is this real?" asked senior Ian Mayo. "Is this a joke? I honestly do not believe you. If this is real, then yeah you should go for it. But if you're not into potato business, then it isn't worth it."
Every year, the National Potato Council offers a $10,000 scholarship to a graduate-level student who does breakthrough research for the food we all love and its industry.
The Norris Scholarship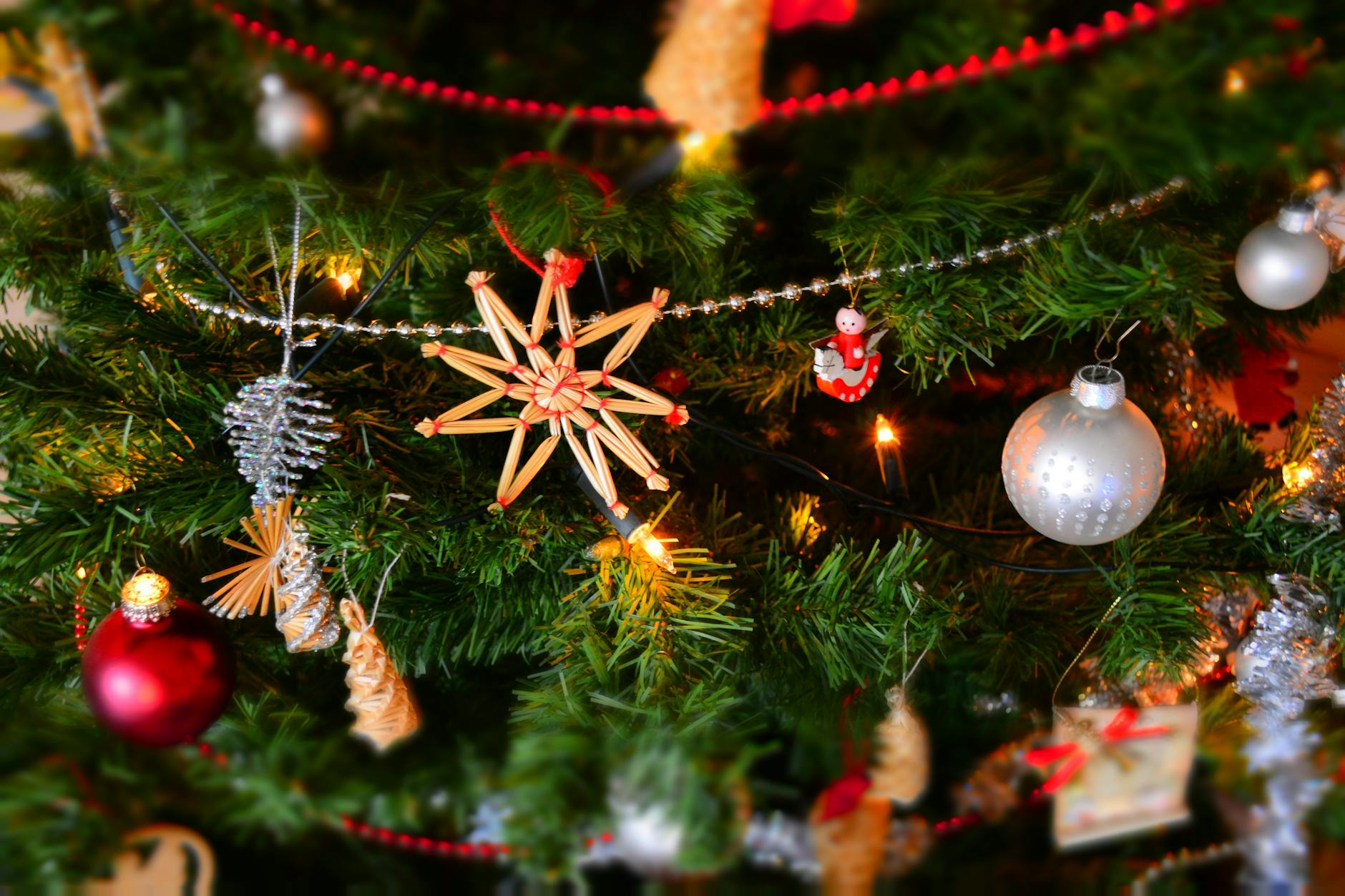 It's Christmas in October with this scholarship. Snow problem at all, as long as you you're on the nice list and willing to work in the Christmas tree industry.
"Since my family is all really Christian, Christmas means a lot to us," said senior Andrea Navaro. "So obviously Christmas trees are a huge deal and it's a really great scholarship. I think students should participate."
The Christmas Tree Farmers Association of New York annually offers scholarships based on the students' involvement in the Christmas tree industry and academic excellence.
About the Writer
Michael Castaneda, Staff Writer
I am a writer for the Maverick Pulse.